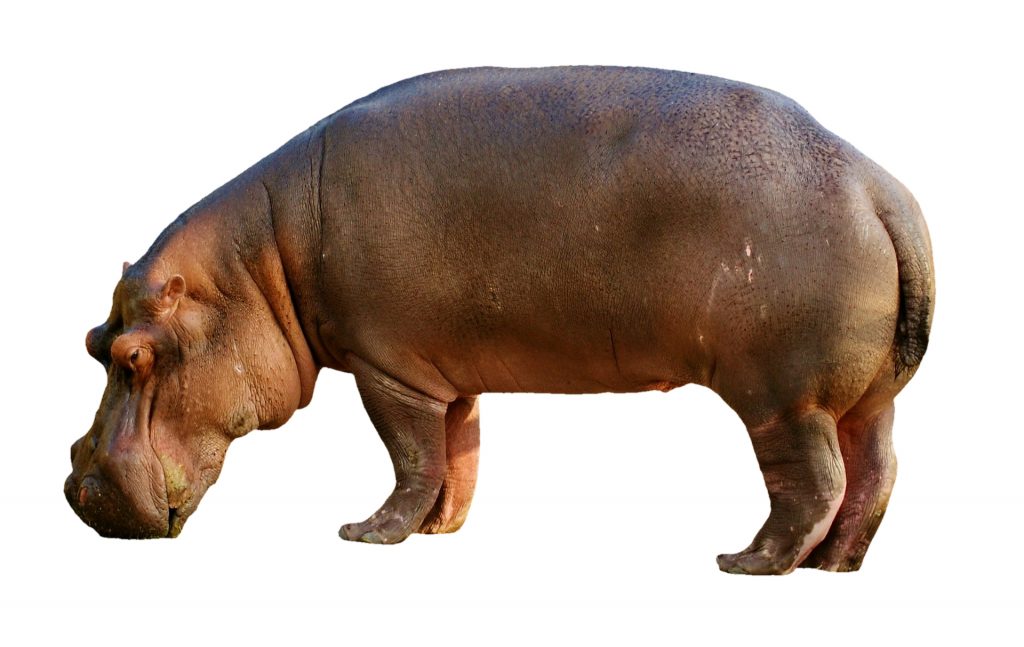 From April 26  to April 28 Edmund Felson presents untitled (a living hippopotamus adopted collectively),
an exhibition by Steve Giasson at Gallery Weekend Berlin.
The Edmund Felson Gallery represents and works with internationally acclaimed contemporary artists. Each featured artwork is presented on and/or around the gallerist. Located in public space – on the bustling side walks of international capitals, in front of the most important art fairs of our time, next to renowned museums and collections. 
Off the record, on the QT, and very hush-hush
Sid Hudgens, L.A. Confidential