And here they are:
TheParallelShow#6, full version!
Archeological Site, Delphi, Greece.
May 28 2016
with: Ellen Rodenberg, Maarten, Schepers, Jello Reumer, Alexia Karavela and Frans van Lent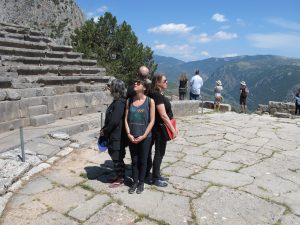 TheParallelShow#7, full version!
Huis van Gijn, Dordrecht, Netherlands.
June 5 2016
Malou van Doormaal, Timo van Grinsven, Erin Helsen, Gys Velsink and Karina Beumer.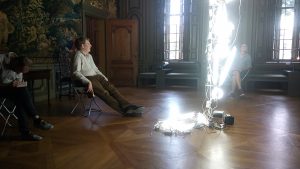 Photo's © Alexia Karavela (work Ellen Rodenberg) & Karina Beumer