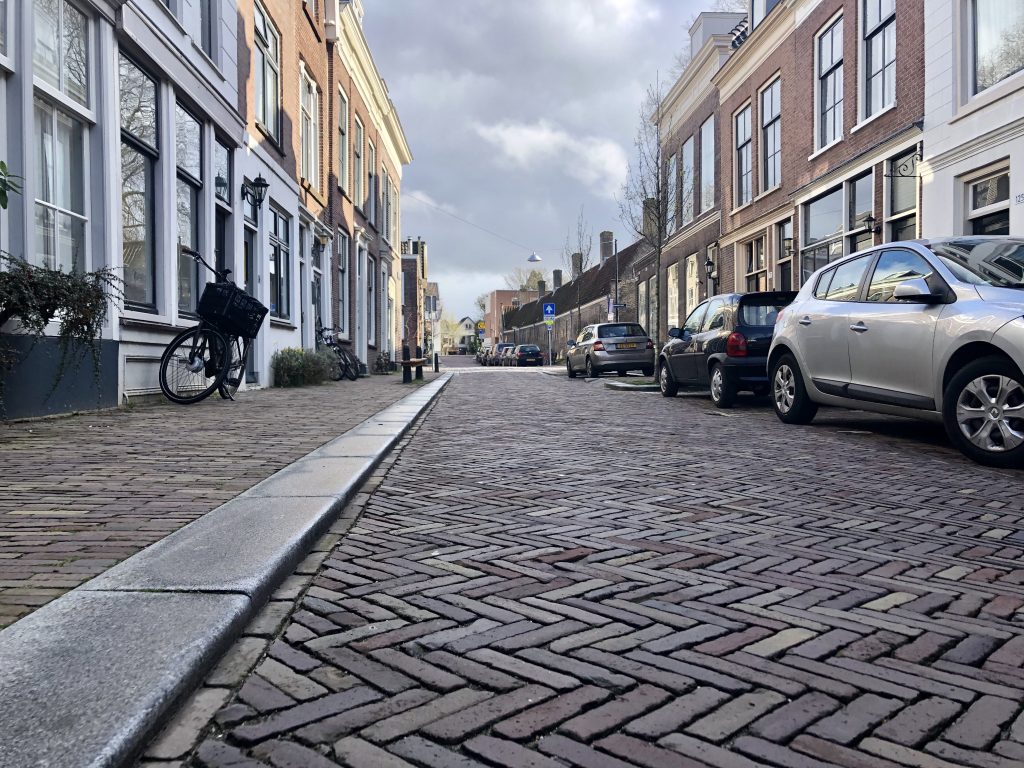 The Nieuwstraat is an average street in the city center of Dordrecht, the Netherlands.
The festival will take place in this street on Saturday 20 June 2020, between sunrise and midnight. From the received submissions, a varied program will be compiled. The performances will be carried out by volunteers, unannounced and with no explanation.
Taking place in everyday settings, the performances involve hiding the unusual within the usual. Passersby may perceive these actions, but not recognize them as performance art.
The Open Call:
Please describe your concept in a clear and accessible language, more or less as a manual. The performances will be carried out by (often unexperienced) volunteers.
Don't forget to mention the preferred time of the day (in relation to the opening and closing of shops, outdoor cafes, the fruit/vegetable-market).
We can only accept your submission if you include links to a website or page with some information about your practice.
Please send your submission to mail@unnoticedart.com.
Deadline: Monday, 1 June 2020, 23:59 (CET).
The Nieuwstraat festival is organised by
UnnoticedArt.com / TheConceptBank.org.